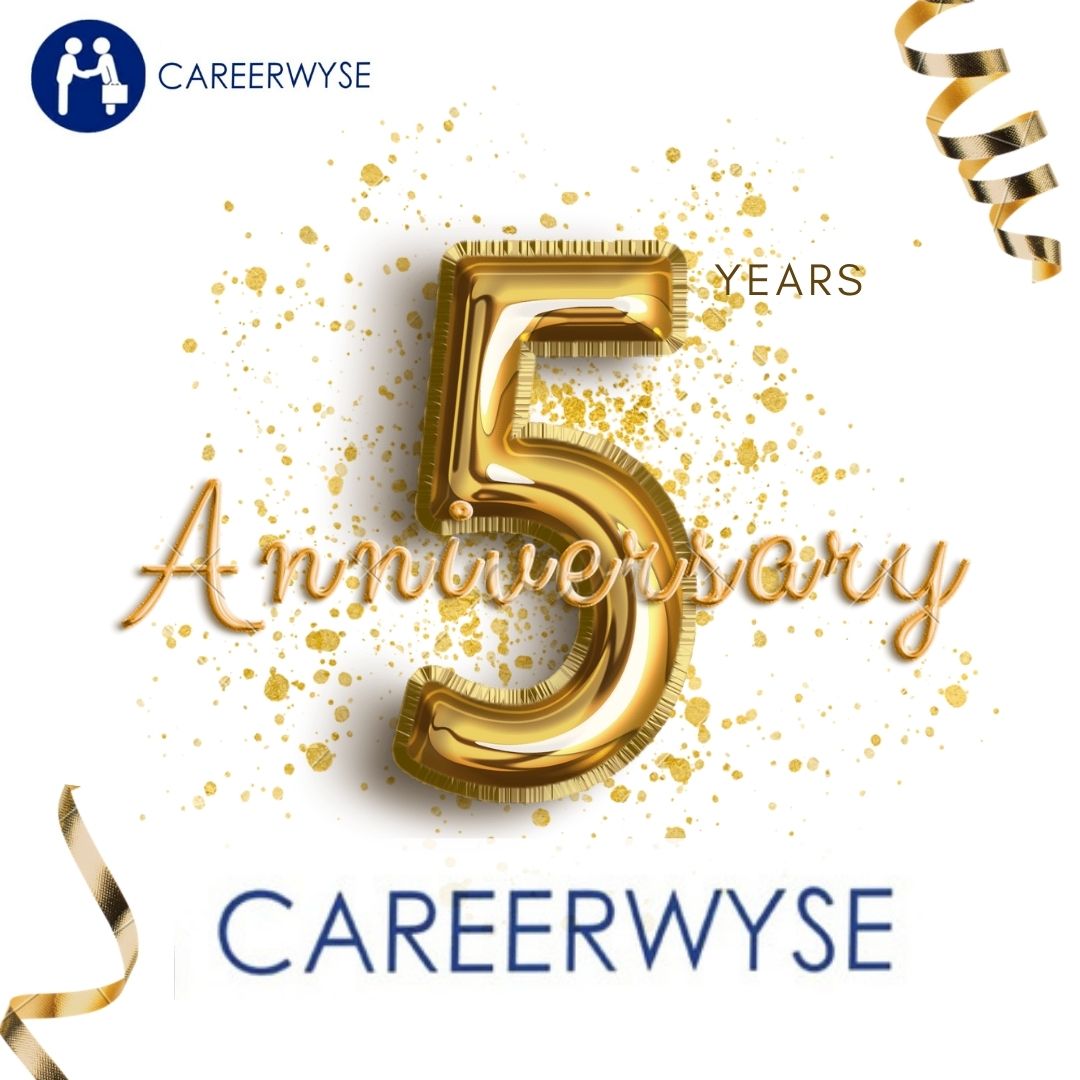 Happy 5-Years Anniversary, CareerWyse!
Over the past 5 years, CareerWyse has been a beacon of support and guidance for students seeking student visas, study scholarships, accommodation, and comprehensive student support services. We have proudly assisted students in fulfilling their dreams of studying in Turkey, Northern Cyprus, Ireland, Canada, UK, US, and Schengen countries.
With an exceptional success rate for over 5years, we have consistently delivered outstanding results and made a positive impact on the lives of countless students. We take immense pride in our ability to navigate the complexities of the visa process, secure valuable study scholarships, and provide top-notch accommodation options to our students.
We would like to express our heartfelt gratitude to our amazing team at CareerWyse Lagos, Kano & Istanbul branches, whose dedication and hard work have been instrumental in our success. Your commitment to our vision and tireless efforts have made a significant difference in the lives of our students.
On this special milestone, we extend our warmest congratulations to CareerWyse on reaching this incredible 5-years mark. We acknowledge that the journey has had its fair share of challenges and triumphs, but it is through these experiences that we have grown and become stronger.
As we celebrate this anniversary, we eagerly look forward to a future filled with even greater achievements and milestones. With unwavering determination and a steadfast commitment to excellence, we are confident that CareerWyse will continue to shine as a leading education recruitment agency, providing exceptional services and life-changing opportunities to students.
Once again, congratulations on this momentous occasion, and here's to many more years of success and making a difference in the lives of aspiring students. Cheers to CareerWyse!